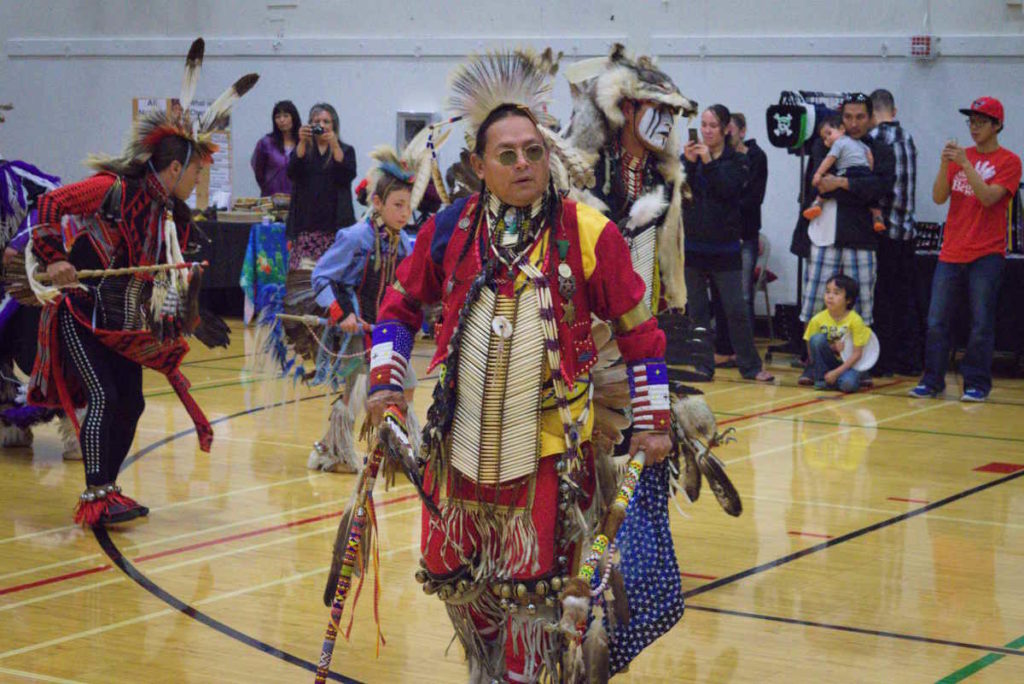 Community & Cultural Donations Program
The Community and Cultural Donations Program is for funding community events that promote traditional values and activities. This program is solely intended for the beneficiaries of Tyonek Native Corporation shareholders and tribal citizens of the Native Village of Tyonek. The project must be a community or cultural event to be eligible to be funded under this program. 
All potential applicants seeking funding are encouraged to contact TF staff prior to submitting an application to see if their programs fit with TF's mission, vision and values.
Call us at 907-646-3115 or email us at info@tebughnafoundation.com to chat about your project.